SKI RESORT KRVAVEC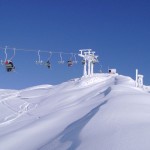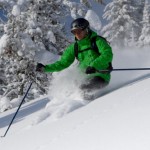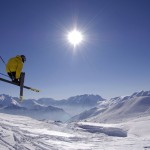 Ski resort Krvavec is the closest Ski Resort to an international airport (Ljubljana – Brnik, 8km) in Europe.
It is, in addition, a mere 25 km from Ljubljana and 35 km from Bled. The Ski Resort has 30km of well-maintained ski runs 1,450m – 1,971m above sea level, providing excellent conditions for skiing on natural and artificial snow. Due to the centre's favourable location, the skiing season usually starts as early as the end of November and may last over 150 days until early May. The ski runs are varied and ideal for both recreational and professional skiers. A huge attraction at the Krvavec Ski Resort is the snow Hotel, the so-called Igloo Village. The pleasant atmosphere, the food and beverage offer and numerous parties will enchant you and may ensure that you come back.
---
HOTEL VEGOV HRAM***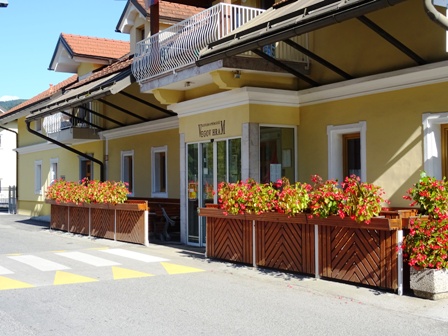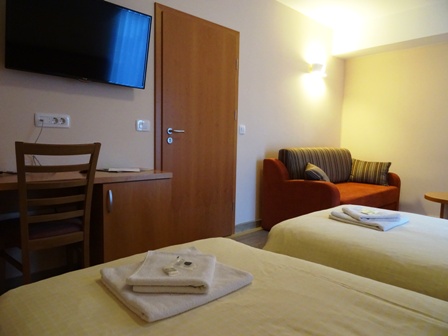 Vegov hram is a well known name of the Inn. It is most popular among guests who love to change the scenery and enjoy eating the original Slovenian dishes, other well prepeared meals and domestic wine of quality.
The Hotel is situated 30–45 min away to all the best Ski Resorts in Slovenia (Kvavec, Cerkno, Stari Vrh, Vogel, Kranjska gora). Only 15 min from the centre of the capital Ljubljana, 30 min from Spa Terme Snovik and only 10 min from BTC City Shopping Centre.
Experience 3 different Ski Resorts in 6 days. Transportation to the Ski Resorts could be organized for groups.
| | | | | | |
| --- | --- | --- | --- | --- | --- |
| Room type | 2 nights | 3 nights | 5 nights | 6 nights | 7 nights |
| Double room | 84 | 126 | 210 | 252 | 294 |
| Triple room | 80 | 120 | 200 | 240 | 280 |
| Family room 2 adults + 2 children | 242 /room | 363 /room | 605 /room | 726 /room | 847 /room |
LB&T Vegov hram, d.o.o.; Dolsko 57, SI-1262 Dol pri Ljubljani, Slovenia; TEL: +386 1 5647 140, FAX: +386 1 5647 140,
GSM: +386 31 290 510,